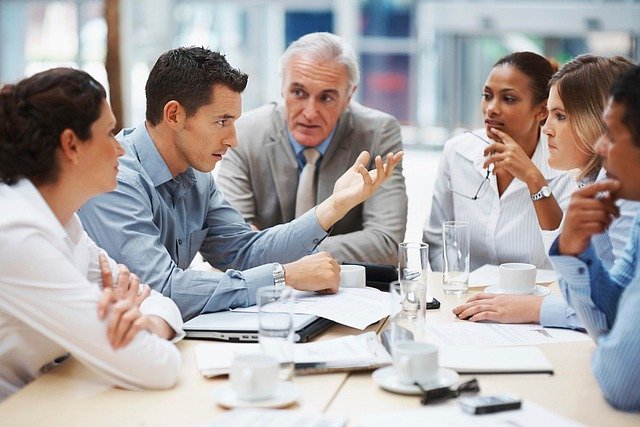 How to build your team for success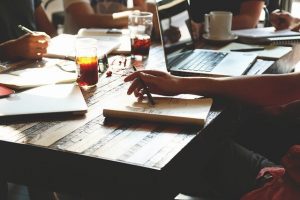 As a CEO it's important to build a great team that will help your business succeed. Your team can build or break your business. It's also important to build a team with the skillset that is needed in making your business a success. The team also has to be driven enough to actually want the business to succeed. This means that you need to offer your team members certain incentives for success such as a percentage ownership in the company.
Build your team based on skills
If you are running a tech based business then getting a stem intensive team is an important part of building your team. These are the kind of people that can develop the product you want. Especially in the early stages of your business you will need the best engineers and scientists to build a minimum viable product. This is the part where you don't need mediocre engineers.
Build a team that won't cost you your business.
However if you are running a business that is marketing intensive then it's better to find marketing experts for your business. The tech start up Theranos was unsuccessful because it was a medical/ pharmaceutical company without medical experts in the main team. Therefore its important to bring in as many qualified experts in the field as you can possible get.
How to build your team through motivation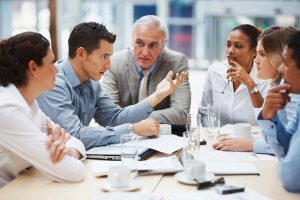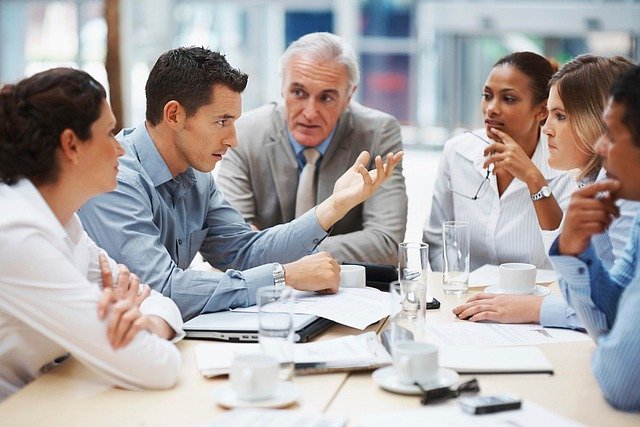 Motivating your team can be a way to build a great business. There is nothing worse than having an unmotivated team. One method CEO's use to motivate their team members (especially the first employees) is to offer them percentage ownership of the business. That way they are motivated to make the business succeed. In start-up companies people like the CEO, Chief technology officer and the CFO are not given salaries but percentage ownership of the company.