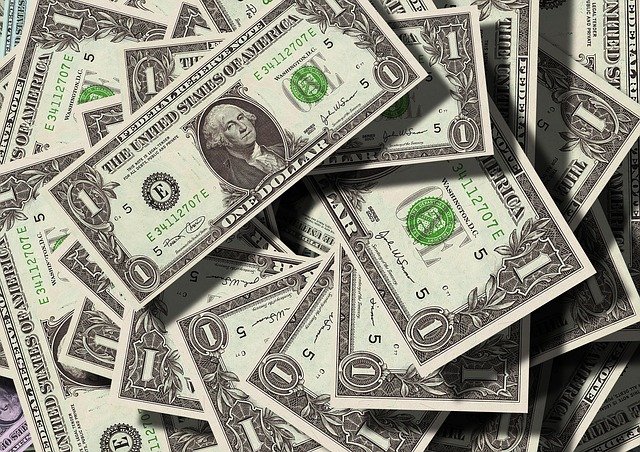 How to increase sales in retail
Increasing sales is the aim of every business owner whether you are selling products or services sales are everything to a business owner. Retail businesses usually have small margins. This makes increasing sales the only way to increase profits.
For instance let's say you have a retail shop that sells pots. If your profit margin for each pot is 10% and each pot costs $10, then you have a $1 profit for each pot you sell. In order to increase profit the easiest thing to do is to increase sales.
Ensure that your shop has online presence
Ensuring that your shop has an online presence is an amazing way to get new customers. Nowadays the internet is a huge part of business in most of the developed world.
It is now easy to have an online presence. This can be done through setting up a business listing on famous sites such as Google and Yelp. When creating your online business profile make sure you add as many details possible. This will create trust and make it easy for customers to find your location.
Increase sales by adding more products in your store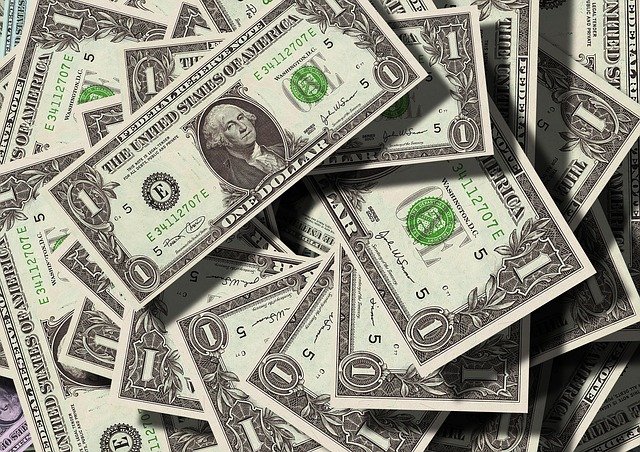 Imagine one of the largest retail brands Amazon started as an ecommerce book store. They started to be successful after they add more products to their inventory. Having more products in your inventory can be a great way to increase sales in your business. Always remember to sell products that are actually in your intended niche. This will ensure that the marketing is much simple.
Quality service delivery in increasing sales
We have all visited that one store that we would always refer to friends and relatives because they had the best service delivery. Insuring that your retail store offers quality services to customers can be a great way in increasing sales through attracting new customers.