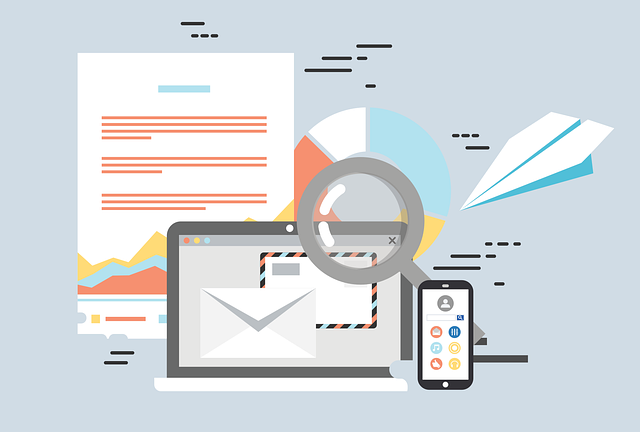 Email marketing for your products
Building an email list for your products can be quite the challenge. However over the past 2 decades emails have become a central part of modern life. Marketing your products via email has become an essential part of business nowadays.
Email marketing is complex in the sense that you need build an email list. Building an email list is the first stage in email marketing and some might agree that it's perhaps the most important stage in the email marketing journey. It will also save you a lot of money. Studies have shown that it costs more to attract a new customer than to keep a customer you already have.
Email marketing and customer retention
The main advantages of email marketing is long-term. Due to the nature of email marketing it is mainly geared towards long-term revenue. Consider famous brands that you like they have a customer base that's quite loyal. That's why it's so important to incorporate email marketing when starting your business. Retaining customers that you already have can be a good source of revenue for your business.
How to build an email list for email marketing.  
Building an email list is the first step towards running a successful email marketing campaign. This is due to the fact that you already know which prospective customers are interested in your products.
Create a call-to-action (CTA) on your website. The people that visit your website are often looking for something related to what you are selling. Whether it's a product or service its very important to turn them into email subscribers. That way you can market your products more efficiently through email. A call-to-action in simple terms is a way to entice prospective customers into long-term customers.
You can incorporate a simple CTA like "Click here to learn more about this product".
Create a timed popup. A timed popup can be very effective in building an email lists. Just make sure that you place it on the right page and it should be directed to the right prospective customers. It can be something as simple as, "signup form here".